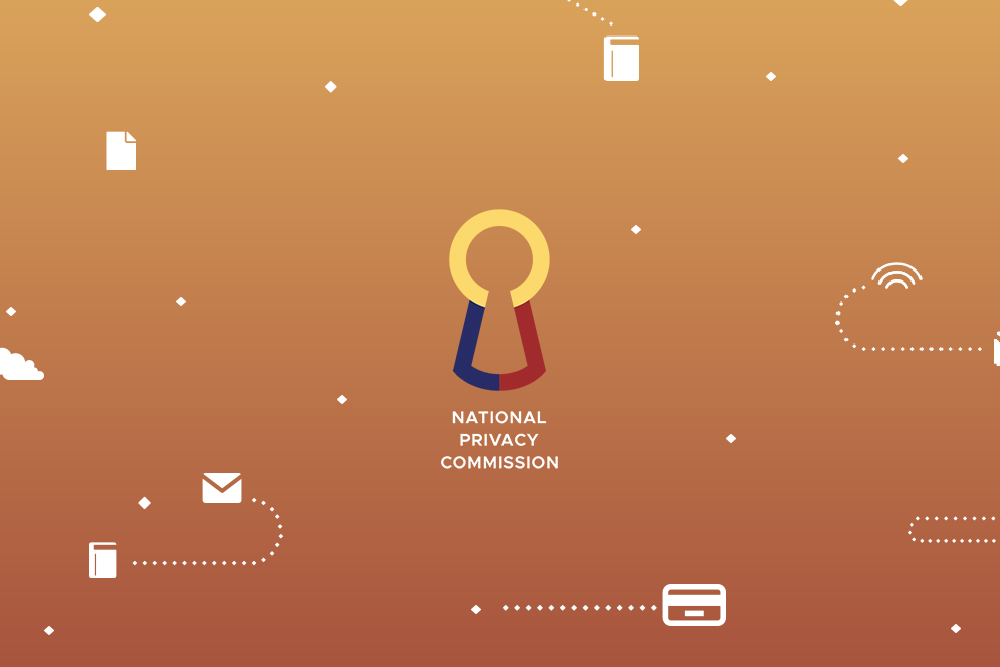 52nd APPA FORUM OPENS IN CEBU
The 52nd Asia Pacific Privacy Authorities (APPA) Forum officially opened in Cebu today, with privacy commissioners from 14 jurisdictions across the region convening in closed sessions, to deliberate on emerging technology trends and threats that impact privacy, share best practices, explore new policy directions, and build institutional partnerships.
In his opening remarks, Philippine Privacy Commissioner Raymund Enriquez Liboro highlighted the need to ensure that privacy regulations across the Asia Pacific are responsive not just to safeguard individual rights and protect personal data but also to facilitate the safe flow of information, which is the fuel for economic progress in an era dominated by information and communication technology.
"Value in today's data-driven world is created by building bridges and not walls. And that's what we intend to accomplish today at the APPA Forum. To build bridges towards a future that is safe and progressive, which our children could immensely benefit from," Liboro said.
Delegations from the following jurisdictions have joined the forum: National Privacy Commission (host); Office of the Australian Information Commission; Office of the Information and Privacy Commissioner, British Columbia; Office of the Privacy Commissioner of Canada; Privacy Commissioner for Personal Data, Hong Kong, China; Personal Information Protection Commission, Japan; Personal Information Protection Commission, Korea; Korea Internet and Security Agency; Office for Personal Data Protection, Macau, China; National Institute for Transparency, Access to Information and Personal Data Protection, Mexico; Office of the Privacy Commissioner, New Zealand; Personal Data Protection Commission, Singapore; Federal Trade Commission, USA; Office of the Victorian Information Commissioner.
National Authority for Data Protection, Peru; Office of the Information Commissioner, Queensland; Personal Data Protection Commission, Singapore; Federal Trade Commission, United States; and the Office of the Victorian information Commissioner, Victoria.
Following Commissioner Liboro's opening speech, the Office of the Information and Privacy Commissioner for British Columbia (OIPC BC) provided the delegates with updates, in its capacity as APPA Secretariat and Chair of the APPA Governance Committee.
The morning session proceeded with reports from the three APPA Working Groups followed, which tackled the Privacy Awareness Week (PAW) activities in 2019, plans for 2020 and other continuing communication initiatives. A report on the results of a survey on top breaches was also discussed as well as a survey on complaints handling.
Other reports discussed were about de-identification, open data, data sharing, data portability, information aspects of indigenous people, education and outreach activities, as well as developments on key investigation and enforcement matters.
This is the first time for the Philippines to host APPA, which is acknowledged as the principal forum for privacy and data protection authorities in the Asia Pacific region.
The Forum is being held at the Shangri-La's Mactan Resort and Spa on 2-3 December and organized with the support of the five-member APPA Governance Committee and was attended by fourteen APPA member authorities.
# # #