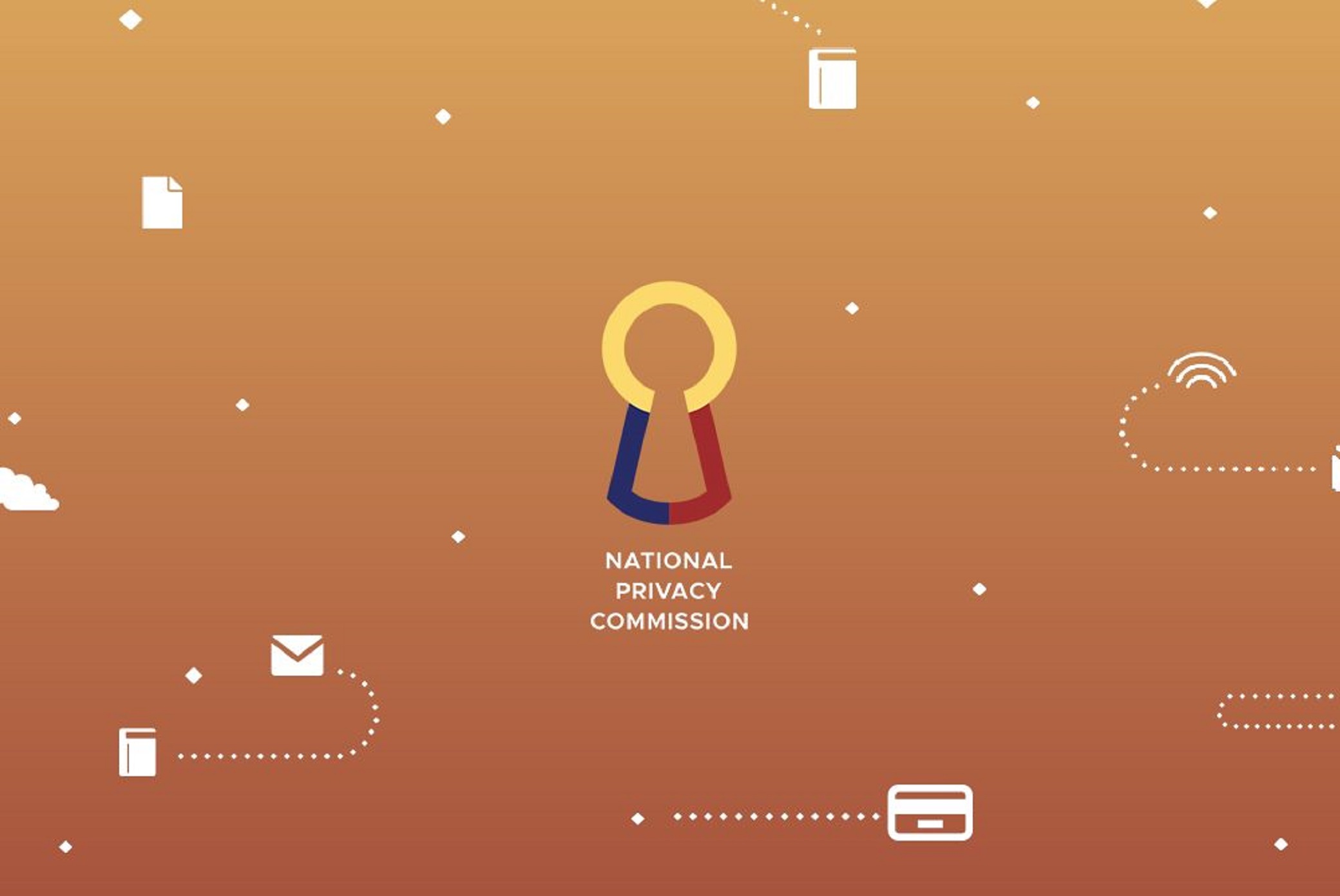 Data privacy seminar for the insurance industry
In collaboration with Pru Life UK and FinTech Alliance PH, the National Privacy
Commission invites the members of the insurance industry to join the data privacy
seminar on February 23, 2023 from 9:00 AM to 5:00 PM at the Marquis Events Place, Bonifacio
Global Street, Taguig City.
In this seminar entitled "Privacy Matters in a Technological World: Privacy and Data
Protection Seminar – Workshop for Insurers," NPC officials will share policy updates and its key
priorities for the coming months. Representatives from Pru Life UK, Prudential, IBM, C&G Law
Firm, and Straits Interactive will also participate in panel sessions discussing data privacy and
protection technologies and best practices when responding to incidents. Attendees will learn
about the latest developments in data privacy and protection and how they can leverage
technology to protect their customers' personal data.
The seminar is free-of-charge. Limited slots are available.
Register here: Link