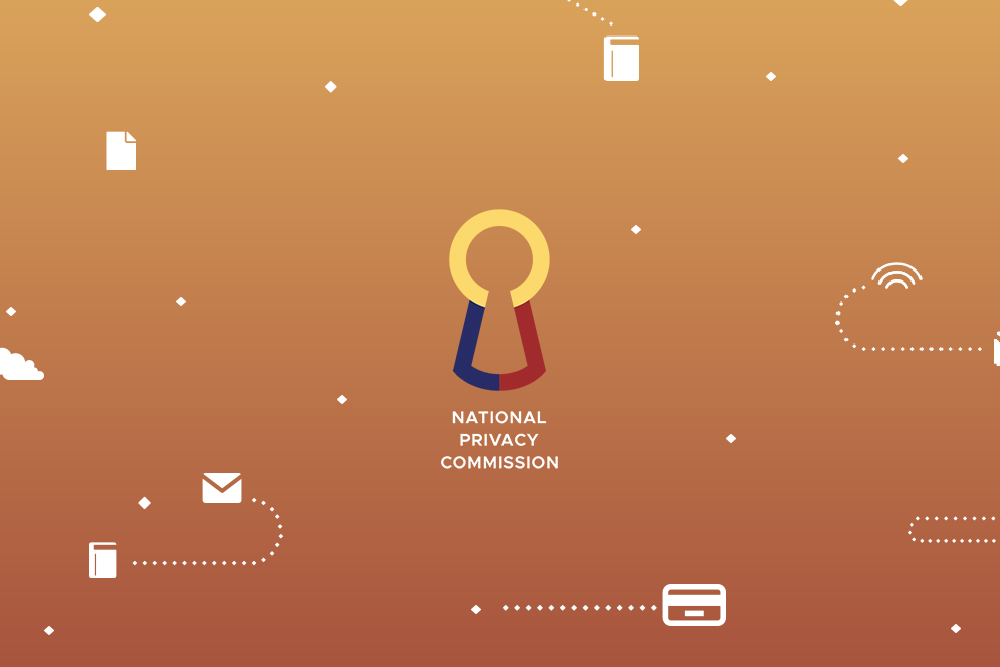 Following NPC stop processing order on 26 online lenders, drop in complaints seen
Privacy-related online lending complaints have drastically declined a month following recent enforcement actions by the National Privacy Commission (NPC) on dubious online lending applications. The issue is among the topics for discussion at the 52nd Asia Pacific Privacy Authorities (APPA) Forum in Cebu City, where privacy commissioners from all over the Asia Pacific region and representatives from the Association of Southeast Asian Nations (ASEAN) will convene on Monday and Tuesday.
"Instances of unauthorized use of data, similar to complaints received by the NPC about online lenders, are beginning to crop up elsewhere in the region, and other privacy authorities are keen on hearing about how what we have learned and how they may deal with similar challenges. During the formal sessions, delegates will meet in closed-door sessions to discuss policy directions as well as explore best practices, emerging technologies, trends and threats to privacy, and what concerted actions privacy authorities may do to address these concerns," Privacy Commissioner Raymund Enriquez Liboro said.
Available data gathered by the NPC from January to November 2019 showed there is a downward trend in the filing of formal complaints against online lending apps beginning October. The decrease happened a month following the NPC's issuance of an Order on the top three online apps that were subject of majority of complaints.
"Following months of grueling work, the Commission is pleased to report a decline in the number of new formal complaints from borrowers involving the unauthorized use of their private personal information by online lenders. We are not letting up on the matter, and we continue to hold marathon hearings to resolve each filed complaint the soonest time possible, given our resources. The decrease in new cases, however, is a welcome development. It is an indication that people are definitely becoming mindful about protecting personal data and upholding privacy rights," said Atty. Jose Belarmino II, NPC OIC-Executive Director and designated subject matter spokesperson.
The NPC has 23 formal complaints on record related to online lending in January 2019. The numbers steadily climbed during the first quarter. After the agency went public on the issue in May, the number rose even higher, signaling that more victims were previously unaware they can seek the NPC's assistance.
The number peaked in September to a high of 300+ new cases for the month. In was on the first week of that month that the NPC issued an Order on Fynamics Lending Inc., Unipeso lending Company, and Fcash Global Lending, Inc., the top three most-complained companies. Fynamics has formally answered the NPC's order. Unipeso and Fcash, meanwhile, filed motions to dismiss. All submissions are now under deliberations.
In September, the NPC also helped coordinate the creation of an industry-wide alliance Fin-Tech organizations, together with Bangko Sentral ng Pilipinas; the Security and Exchange Commission; and the Department of Trade and Industry.
After the September peak, the number of fresh formal complaints regarding online lenders immediately declined in October, coinciding with the NPC order to shutdown 26 other online lending companies, in coordination with Google LLC and the National Telecommunications Commission. By November, new formal complaints dropped by 90%, down to 14 complaints, which is comparable to January complaints data.
# # #