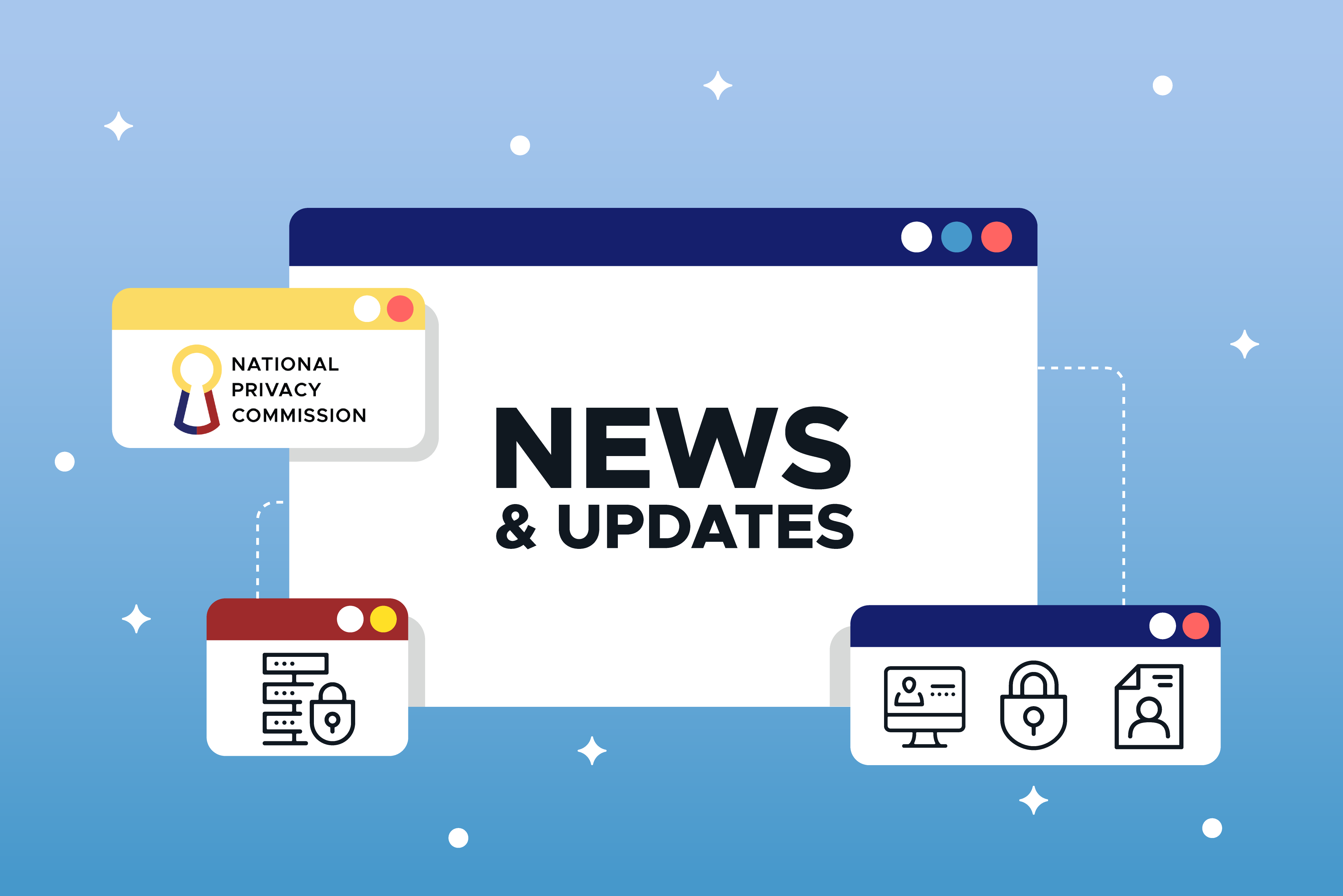 Guidelines on the Lawful Processing of Personal and/or Sensitive Personal Information Based on Consent, Contract and/or Legitimate Interests
The Data Privacy Act of 2012 (DPA) mandates the National Privacy Commission (NPC) to monitor the country's compliance with international standards for data protection.
Pursuant to this mandate, the NPC is currently crafting guidelines for the processing of personal and sensitive personal information based on Consent, Contract, and Legitimate Interests (Guidelines).
NPC wants to hear from you.
To aid us in drafting a more responsive regulation, the NPC requests your input on specific issues and concerns you have encountered in using Consent, Contract and/or Legitimate Interests as bases for personal data processing. The submission of concrete examples and use cases detailing these issues will be greatly appreciated.
Your contributions will truly help in the creation of sound policies in the furtherance of the right to data privacy in the country.
You may submit your comments, recommendations, and papers to [email protected] with the subject: "Call for Public Input - Guidelines on Consent, Contract and Legitimate Interests" until 8 April 2022.
We look forward to your responses. Thank you.