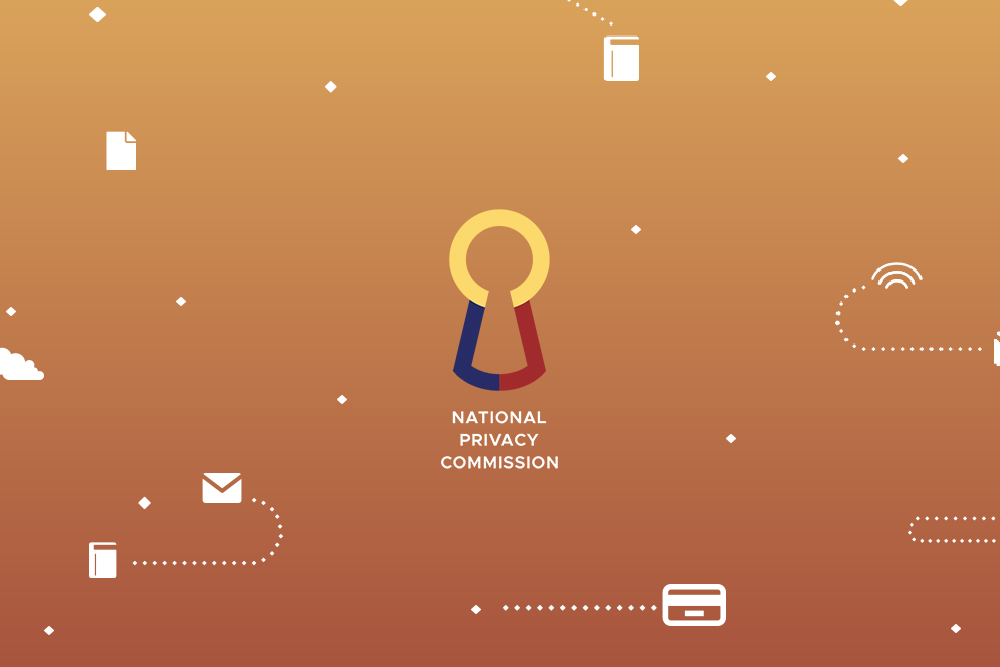 Invitation to Comment: Proposed Implementing Rules and Regulations of The Data Privacy Act
The Data Privacy Act of 2012 is the law for the protection of individual personal information in information and communications system in both government and private sector.  We recognize the need to support the free flow of information for national development, while safeguarding the fundamental right of every individual to privacy.
The National Privacy Commission is currently finalizing the implementing rules and regulations of Data Privacy Act of 2012.  We call on your participation through the submission of your views, position papers or recommendations on the proposed Rules. Please send us your comments through: [email protected]
It is our hope that we work together towards the common goal of promoting a privacy culture in our country, with due regard for the role of information and communication technology in nation building.
You can download the latest draft version of the IRR here: updated draft July 12 2016