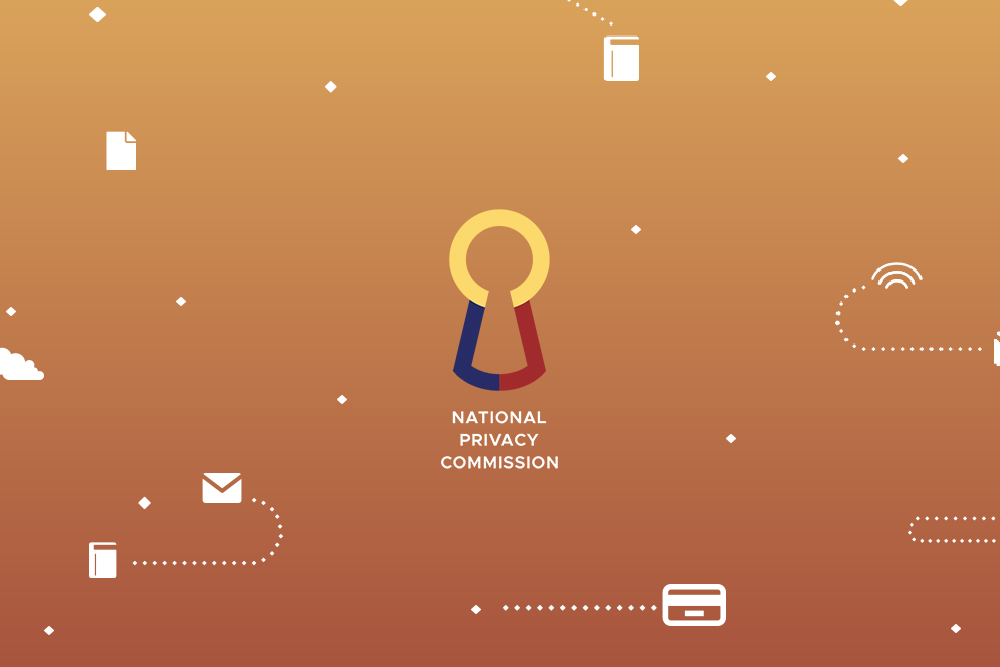 Joint Press Statement from Privacy Commissioner Raymund Enriquez Liboro and LTFRB Board Member Atty. Aileen Lourdes Lizada
1. In the common pursuit of protecting the rights and interests of drivers and the commuting public, the National Privacy Commission (NPC) and the Land Transportation Franchising and Regulatory Board (LTFRB) are jointly looking into the transaction details of the announced Grab-Uber acquisition. Since this acquisition potentially involves personal data, the NPC is keen on safeguarding data subjects' privacy in the process.
2. Our intention is neither to hinder any legitimate business exchange, nor prevent the public from using the services of Grab, so long as personal data privacy is respected and protected. The NPC is closely looking into this deal given consumer fears that the company's dominant market position might lead to possible abuses in how it processes personal data.
3. In this regard, we call on Grab to be fully transparent as to what will happen with the personal data of around 1.2 million Filipino Uber account holders, and to ensure that these data are lawfully processed in the course of the acquisition. Transparency, choice, notice, security, redress mechanisms & other data privacy issues should be considered at all stages of the deal.
4. Grab must implement appropriate organizational, physical and technical security measures , if the acquisition will involve any personal data processing. Mechanisms to accommodate the public's data privacy concerns relating to the deal should also be present.
5. The NPC assures the public that it shall exercise its compliance and monitoring functions to check for any unauthorized processing during the acquisition, especially given that data subjects may have limited capacity to check it, themselves.
6. On a related note, regarding the proposal to require public utility vehicles to install closed-circuit television and global position system devices, we would like to assure the riding public that the NPC and the LTFRB are working closely to ensure that people's right to data privacy are fully protected and respected, in accordance with the law.
###