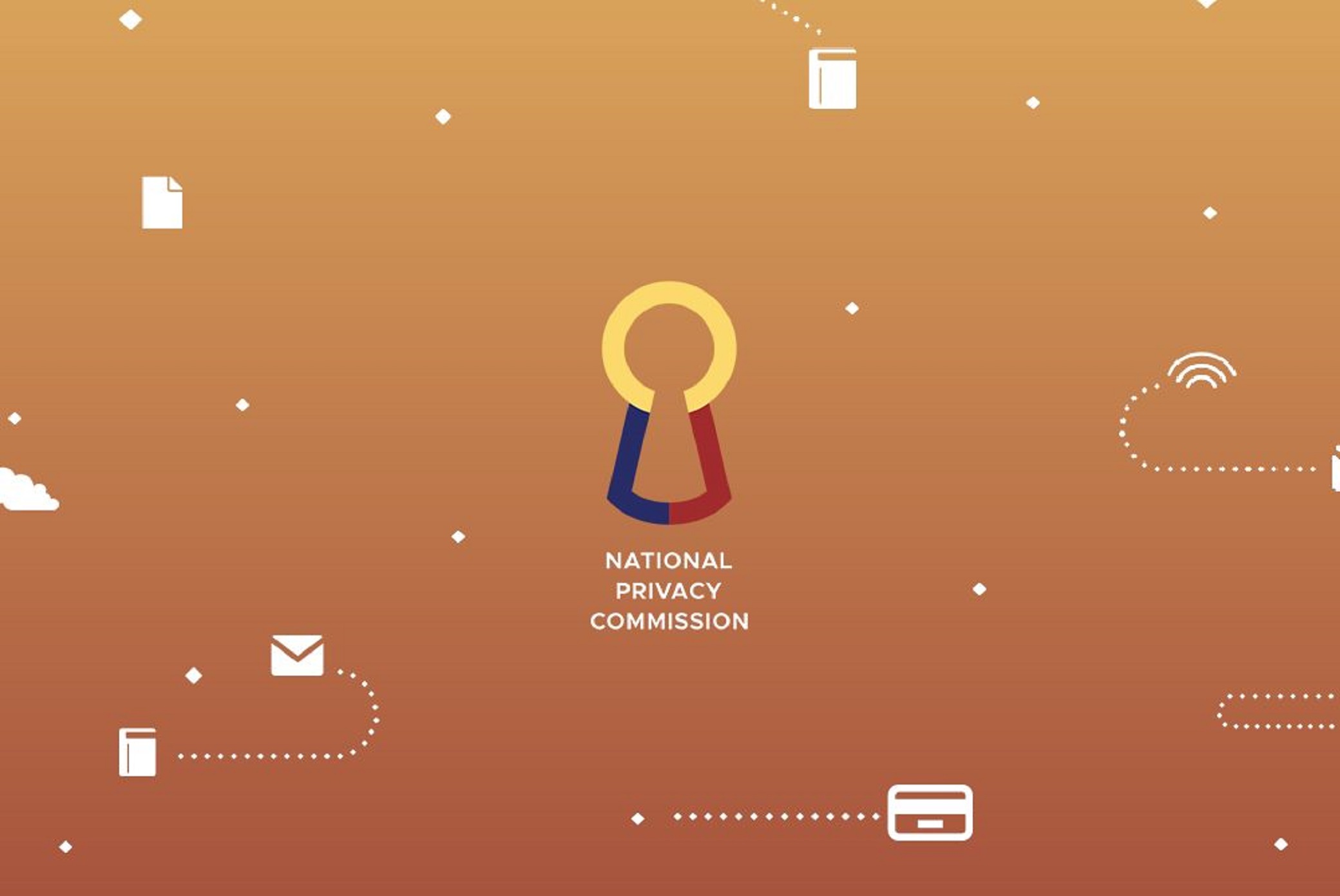 Notice of Public Hearing
Concerned organizations, stakeholders, and other interested parties are invited to submit their valuable inputs regarding the draft new registration circular to be adopted by the National Privacy Commission.
Please see attached NPC Circular for reference. Click here
Please see attached Regulatory Impact Statement. Click here
This Circular aims to replace NPC Circular 17-01, which, together with the new NPC Registration System (NPCRS), shall make it easy for personal information controllers, personal information processors, and individual professionals comply with the registration requirement of the Data Privacy Act of 2012.
Please send your valuable inputs to [email protected] not later than 19 November 2022.
The Commission will conduct a second virtual public hearing on 21 November 2022 from 2:00-3:00 PM. Interested participants who wish to join may send an email to the address provided above on or before 18 November 2021
Thank you.