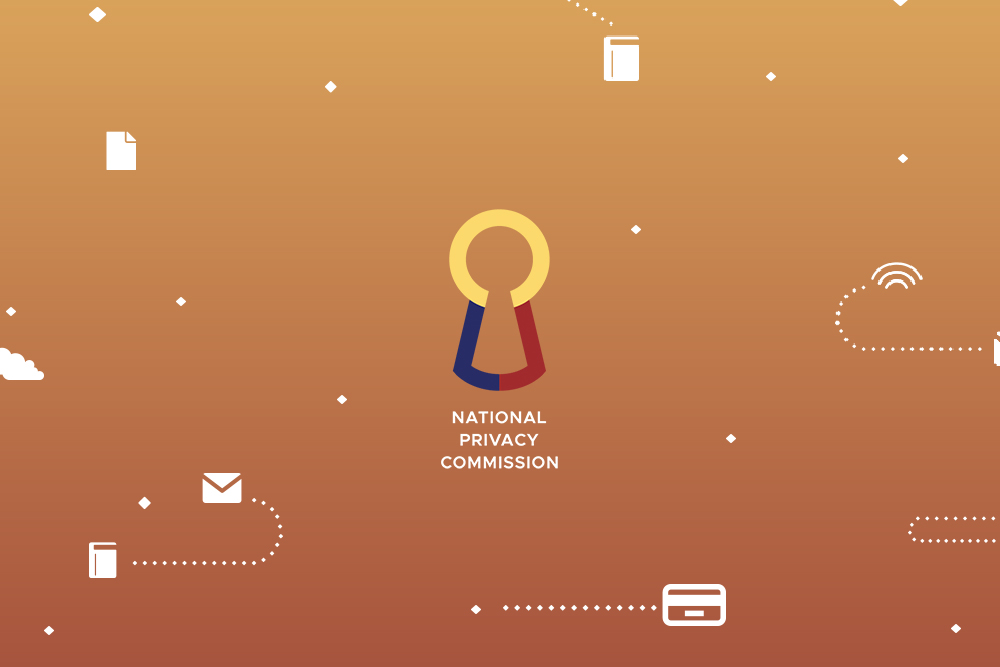 NOTICE TO THE PUBLIC: Beware of fakers pretending to represent the NPC
This is to warn the public about scammers pretending to be employees of the National Privacy Commission (NPC).
The NPC has received several reports that the administrator/s of a Facebook page named "Anti-Loan Shark Philippines" are claiming to be employed or connected with us. Worse, they pretend to be authorized to collect fees for individuals who have decided to file complaints against online lending applications. Said Facebook page is also posting the Commission's orders and proceedings, as well as pleadings and agreements of involved parties.
These documents and recordings are confidential in nature. The Commission does not post or share any information about its internal proceedings and keeps the confidentiality of these information, as provided in NPC Circular 16-04.
The public is further informed that the Commission does not collect docket fees nor has authorized any entity to do so. Likewise, the posts on the Facebook page are not statements or releases from the Commission.
The Commission has an official Facebook page, website, email addresses and official numbers where it may be reached. Any form of communication from the Commission is coursed through these official channels.
If you find yourself contacted by any person purporting to act for or on behalf of the National Privacy Commission, report the incident immediately through the following official communication channels:
NPC Trunkline No: 234-22-28
Local Numbers:

For registration & compliance concerns – 118
For complaints – 114
For advisory opinions – 110