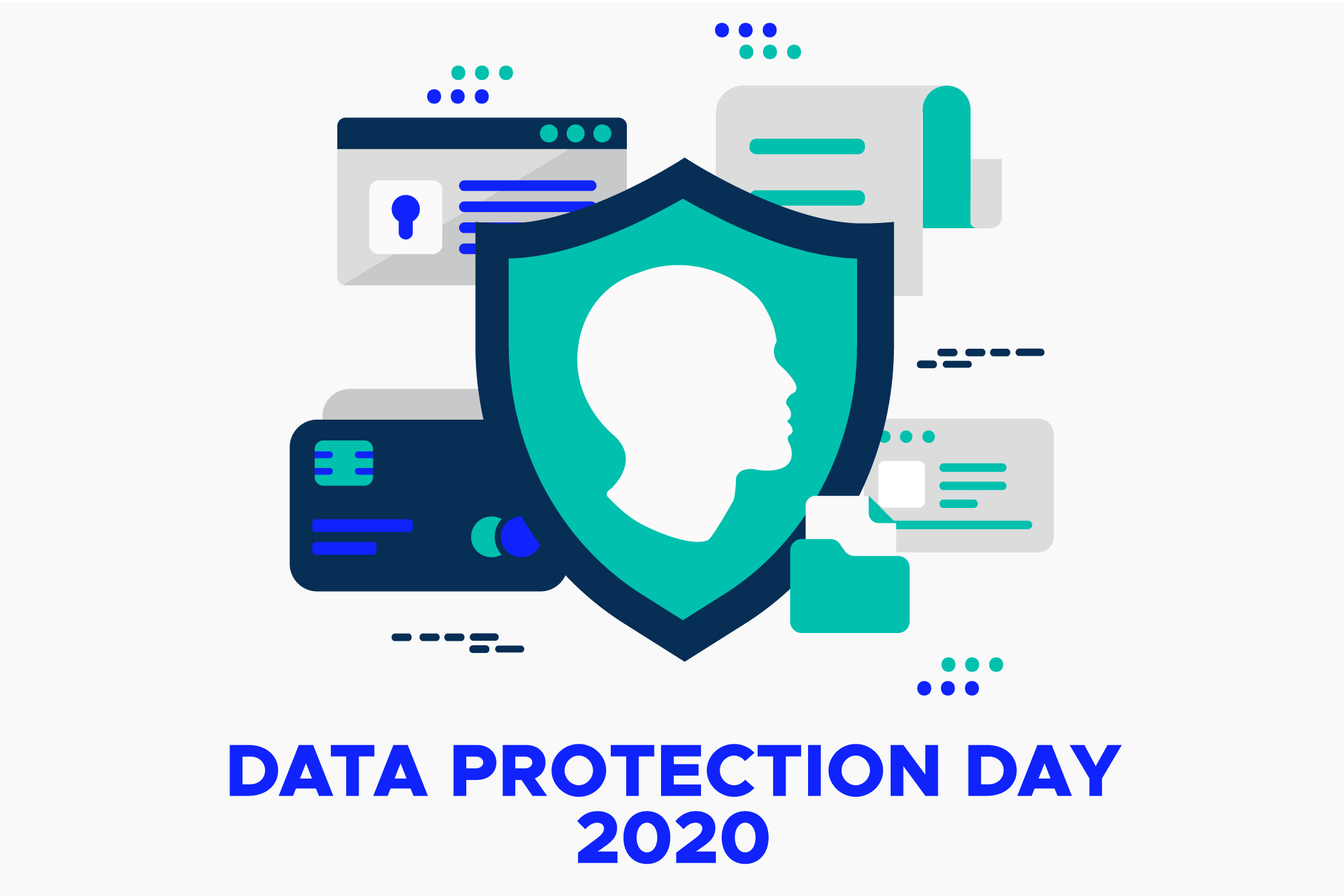 NPC Marks Data Protection Day 2020
Depicting a growing awareness among ordinary Filipinos on the importance of ensuring the privacy of their data, data subjects began sharing their thoughts on the matter in a social media post by the National Privacy Commission (NPC) marking the 14th annual celebration of Data Protection Day.
In a series of Facebook posts themed, "Ano ang kwentong data privacy mo?" (have you a data privacy anecdote?), the NPC featured testimonials from privacy advocates and professionals, encouraging page followers to chime in and even engage in a light, informative debate.
Serving as conversation starters, elicited testimonials tackled concepts related to safeguarding data, enabling trust, and respect for other people's privacy in cyberspace.
Some said that with the implementation of Data Privacy Act of 2012, they became aware and assertive of their rights as data subjects. Others, meantime, shared annoying experiences with how certain personal information controllers allegedly handled their data.
One commenter said he became more "conscious and cautious" when sharing personal information, even making it a habit to read privacy notices and policies before agreeing to anything. On the topic of respecting other people's data, a commenter even expressed concern that the NPC had better secured consent for the testimonials before making them public --- to which another commenter responded by explaining the basic concept of having control over one's personal data.
Data Protection Day is an international event celebrated every January 28, the date on which the Council of Europe's data protection convention, known as "Convention 108", was opened for signature in 2006.
Join the NPC in celebrating the #DataProtectionDay by sharing your thoughts on its Facebook page with the hashtag #AkoAngDataKo.
###