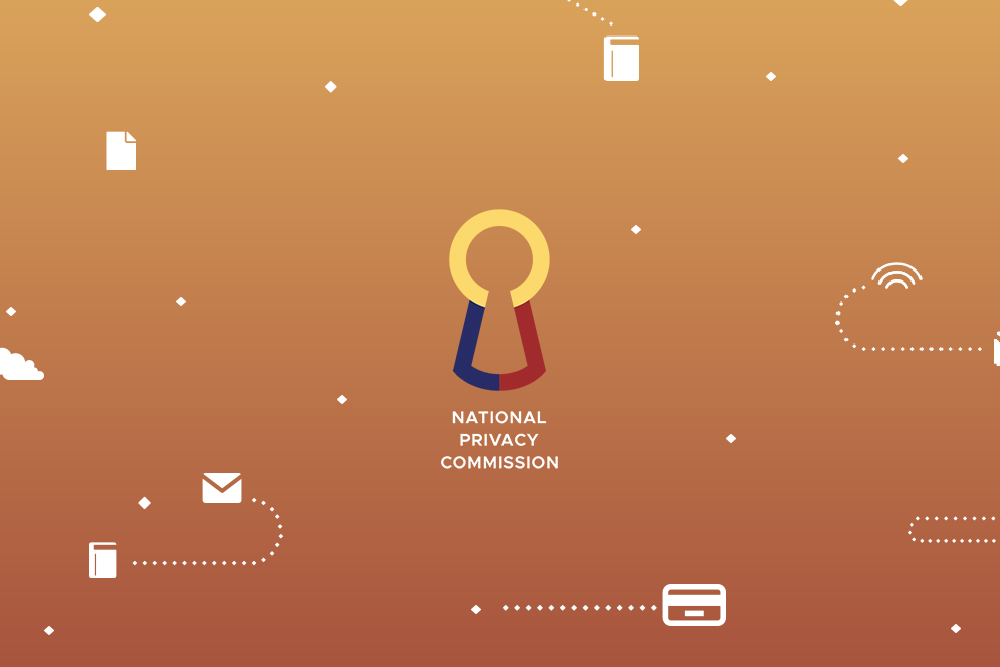 NPC Orders Take-down of Prostitution Web Pages
The National Privacy Commission (NPC) has ordered the take-down of web pages that promote prostitution of Filipino citizens to local and foreign adult audiences. The adult classified advertisements sections of backpage.com and its mirror site cracker.com violated provisions of the Data Privacy Act of 2012, The Expanded Anti-Trafficking in Persons Act of 2012 and the The Anti-Child Pornography Act of 2009, as well as the sites' own Terms and Conditions. Posts in the adult classifieds sections on the web pages of the aforementioned sites were determined by the NPC to be solicitations for prostitution, constituted acts of human trafficking, and were violations of data privacy particularly of photos that do not have the consent of the data subjects.
The NPC take-down action was prompted by a complaint to the Commission that Facebook profile photos were being used used on the illegal pages without their consent or knowledge.
According to Privacy Commissioner Raymund Enriquez Liboro: "The use of Facebook profile photos without consent of data subjects is a clear data privacy violation and can affect a person's reputation negatively. This is a clear bait and switch tactic of prostitution rings in order to get customers. The NPC is here to protect people by protecting their data from unauthorized use."
The NPC communicated with backpage.com and cracker.com informing them of the illegal activities happening on their web pages, directing them to take down the adult section of backpage.com's Philippine microsites. The Adult Classifieds section was taken down shortly after. "We are pleased to know that they (backpage.com) have complied with our order and we didn't have to coordinate with foreign regulators to safeguard our citizen's data" NPC Chairman Liboro added.