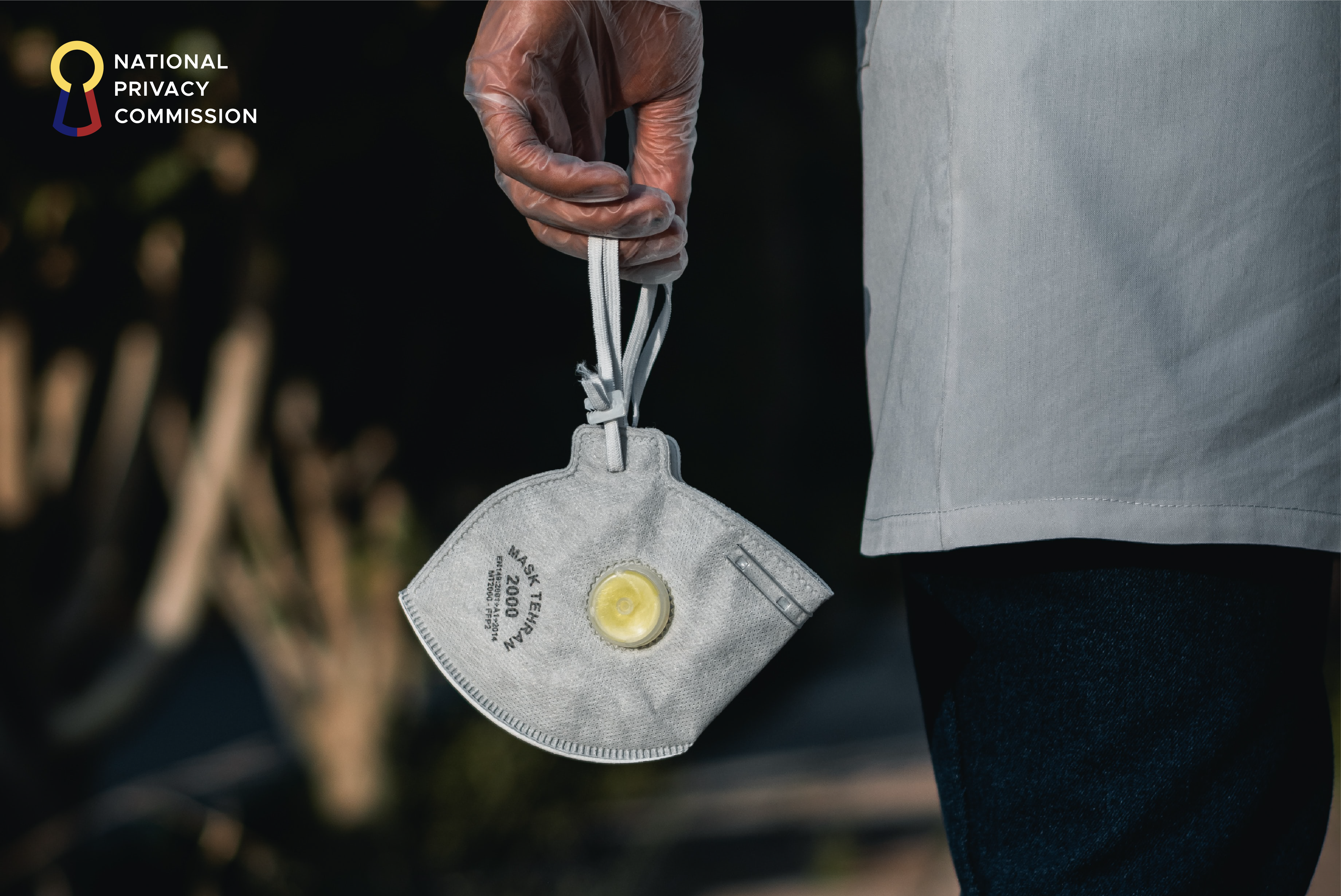 NPC PHE BULLETIN No. 9: NPC Supports DILG's bid vs discrimination of COVID-19 frontliners
The National Privacy Commission supports the call of the Department of the Interior and Local Government on local government units to enact ordinances to safeguard COVID-19 frontline workers against acts of discrimination.
Being a communicable disease, COVID-19 carries with it a stigma that brings out the worst in others. This stigma affects not just patients but also frontliners --- health professions and hospital workers, police, military, and essential services personnel --- people who have put so much of themselves in the nation's fight to contain the pandemic.
Despite the services and sacrifices frontliners contributed to defend the rest of us against the pandemic, they often find themselves battling harassment, discrimination, and even violence from people who may be acting misguidedly out of dread or distress.
Some frontliners even had their personal data shared in public, without their consent, thus exposing them to potential cyber-bullying, and causing them added stress and mental strain.
Any form of discrimination against frontliners are downright wrong and must be penalized.
Such discriminatory acts only disrupt the delivery of the most critical and valuable services our country needs right now.
We need to act immediately to defend frontliners against discrimination, or risk losing the gains we achieved in this collective fight to beat the COVID-19 crisis.
RAYMUND ENRIQUEZ LIBORO
Privacy Commissioner
# # #