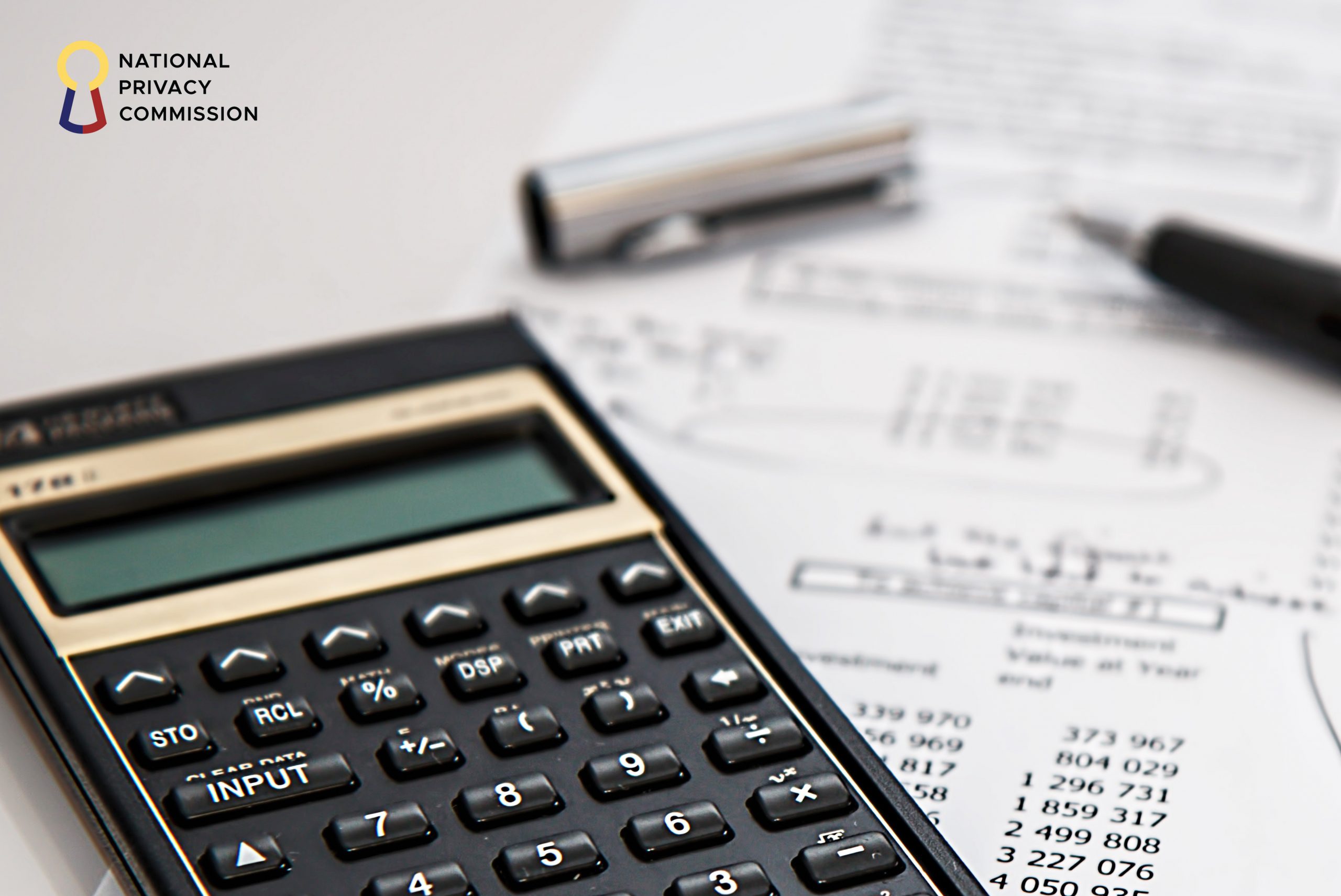 NPC recognizes importance of complying with COA rules to promote transparency, good governance
In recognizing the importance of complying with Commission on Audit (COA) rules and regulations, the National Privacy Commission (NPC) held an online entrance conference with COA last month.
The conference marked the official start of COA's review of NPC's accounts and transactions for calendar year 2021. The NPC reiterated that public funds must be spent judiciously in accordance with prevailing laws, rules, and regulations in order to promote transparency and good governance. Furthermore, the NPC assures that it will closely coordinate with COA in the conduct of its audit and has requested its continued guidance.
NPC Executive Director Ivin Ronald Alzona described the entrance conference as "a crucial part of NPC's roadmap in achieving its vision of being a world-class regulatory and enforcement agency, upholding the right to privacy and data protection while ensuring the free flow of information."
"The COA entrance conference is a critical part of the National Privacy Commission's quality policy, wherein we endeavor to perform our mandate with passion and utmost integrity through continually improving policies and systems at par with international standards, and commit to regulatory and statutory requirements for public service for the benefit of the Filipino people," Alzona added.
In the entrance conference, COA discussed the terms of its engagement; audit focus; audit objectives; its responsibilities as auditor and NPC as auditee; reports that COA requires in conducting its audit; expected output from COA; and its audit timeline. The annual audit report is due to be issued in June 2022.
Privacy Commissioner Raymund Liboro said the NPC and COA shared the same objective of ensuring that institutions were trusted by the public.
"The NPC is promoting good stewardship in personal data, while COA is about good stewardship of the people's resources. The NPC as a 21st century regulator is here to promote trust in government and businesses so that innovation will flourish," Liboro added.
COA Supervising Auditor Lea Petero hopes that the audit agency will be of help to the NPC in "improving the operations of the Commission for an honest and transparent governance."
The Privacy Commissioner assured the public that the NPC would work hand in hand with COA in complying with existing laws and regulations to improve policies and processes to better serve the public.
###