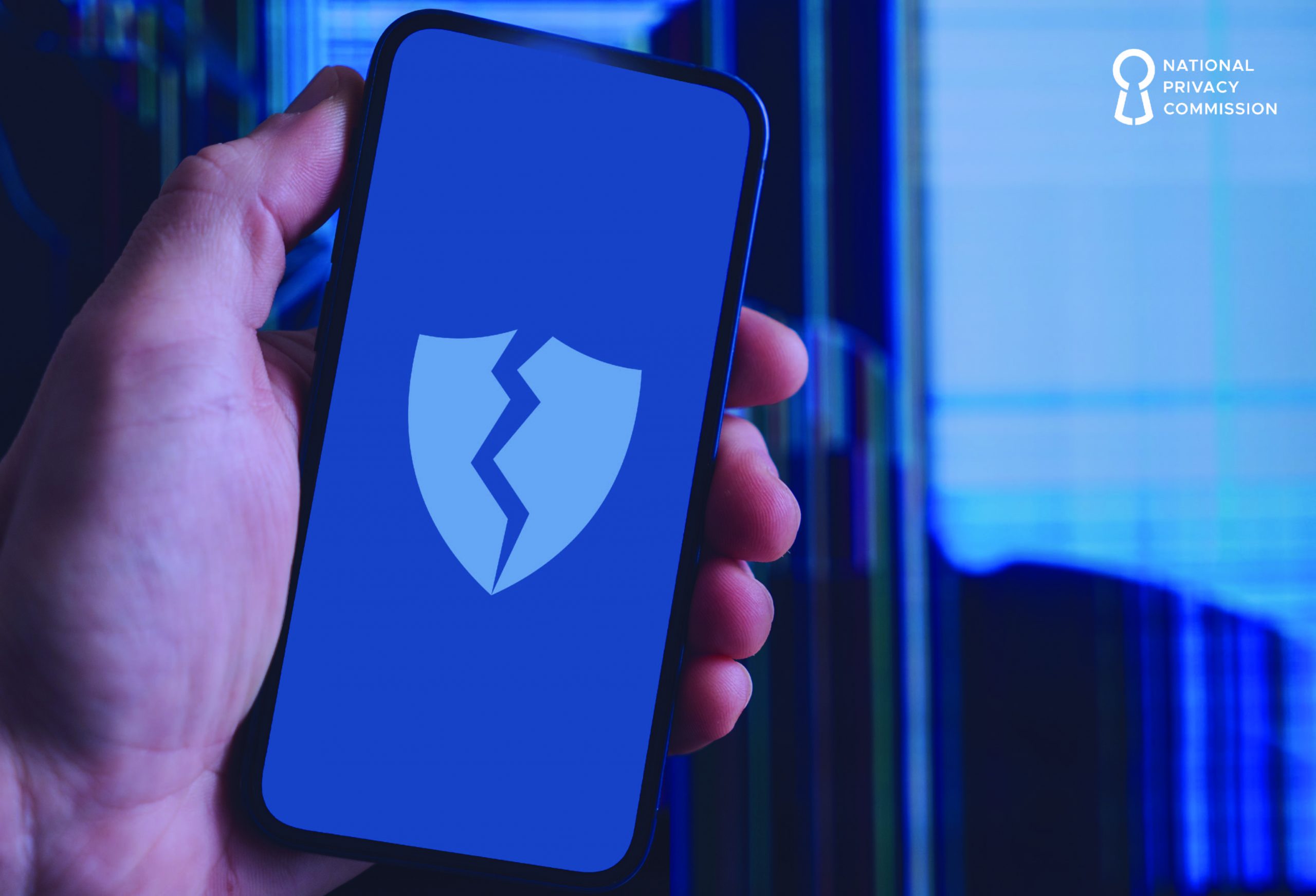 NPC to Meet with Law Enforcement Agencies Over Alleged Breach of Personal Data
The National Privacy Commission (NPC) will meet with the Philippine National Police (PNP), National Bureau of Investigation (NBI), and other concerned agencies to investigate the alleged leak of documents containing personal data involving law enforcement. The meeting is set on 20 April 2023, at 1:00 pm, and will be attended by representatives of NPC, PNP, Civil Service Commission (CSC), and Bureau of Internal Revenue (BIR).
According to a recent report by an online news outlet, the document includes personal information such as names, addresses, contact details, and even medical records of police officers, prosecutors, and judges. The NPC considers this matter of utmost importance and has taken immediate action to ensure that those responsible for the alleged breach will be held accountable.
In a statement, Privacy Commissioner John Henry Naga said, "As your data privacy authority, the NPC is fully committed to protecting personal information and assures the public that we will not leave a stone unturned in getting to the bottom of this alleged breach. We would also like to have this opportunity to remind those who process personal data that they concomitantly have the duty to protect the data they collect. Do not collect if you can't protect."
In light of the alleged records leak and breach, the NPC has taken swift action and called the PNP, requiring them to provide additional information and explanation regarding the incident. "The NPC takes this matter very seriously, and we are working closely with all concerned agencies to investigate this issue thoroughly," said Commissioner Naga.
The NPC emphasizes the importance of safeguarding personal data and encourages organizations to implement necessary measures to ensure the protection of personal information. The Commission reminds everyone that the right to privacy is a fundamental human right that must be respected at all times.
The NPC will continue to work closely with the PNP, NBI, and other concerned agencies to ensure that appropriate actions are taken to prevent similar incidents from happening in the future.
###