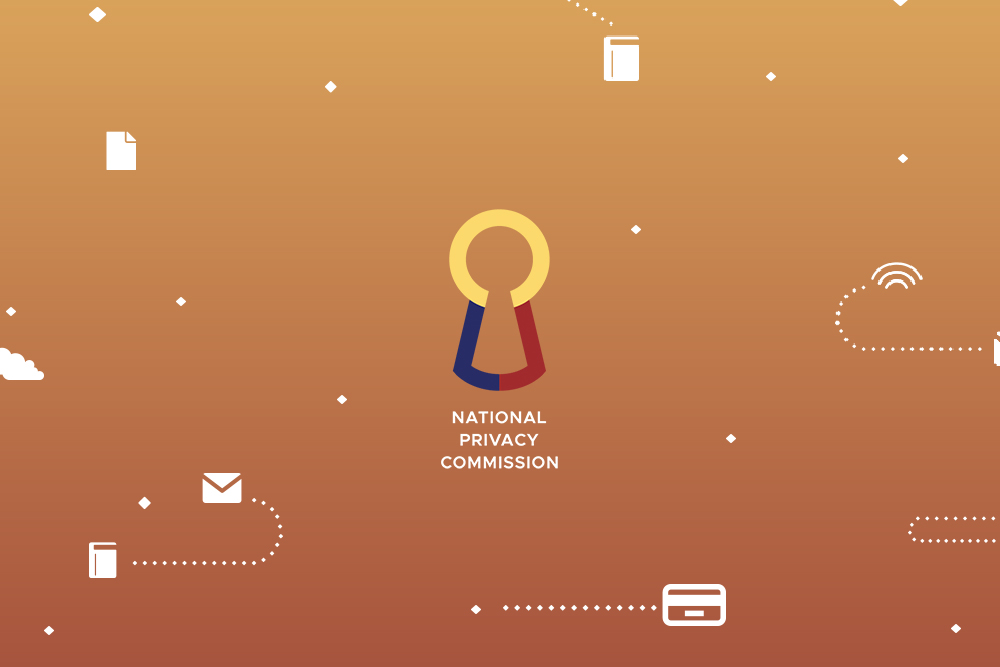 Online safety of children takes center stage in NPC's Kabataang Digital
The National Privacy Commission (NPC) will hold the Kabataang Digital, its advocacy campaign that promotes online safety for children, on November 25, 2021.
Under the slogan "Matalino, Mapagmatyag, at Mapanuri," the annual young privacy advocates summit, in collaboration with the Department of Education (DepEd), is open to all students, educators, and parents.
Kabataang Digital officially launched on November 25, 2020 in line with the celebration of National Children's Month. This advocacy campaign for children encourages data protection, by enjoining school officials and parents to educate their children on appropriate digital citizenship, promote safe choices, and elaborate the implications of the digital environment for children's privacy rights.
NPC Executive Director Ivin Ronald Alzona states that "Kabataang Digital is a vital part of the NPC's vision of building a better digital landscape for future generations."
"Kabataang Digital teaches children data privacy principles that will serve as their building blocks of being responsible and smart digital citizens who are knowledgeable on what should and should not be shared online and are mindful of their rights as data subjects. With Kabataang Digital, the NPC seeks the assistance of educators and parents in equipping the youth with the knowledge they need to responsibly explore and utilize technological tools prioritizing data privacy and protection," Alzona said.
The summit is divided into two sessions: the morning session will gather kids in Grades 1-6 and their guardians or teachers, while the afternoon session is for teenagers or those in junior high school up to college. It is estimated that 3000 participants are expected to attend.
Basic data privacy knowledge and information will be discussed in the morning session, which will also feature testimonials from children.
The afternoon session will revolve around more serious topics on data privacy and an interactive session through a roundtable discussion, where a combination of professionals and student leaders will discuss emerging concerns on child data privacy.
Topics will include challenges and opportunities for growth as digital children; digital responsibility through data privacy rights and best practices on using the internet and social media platforms; how teenagers perceive personal data protection at this age; cyberbullying and accountability; digital citizenship and influence of social media to teenagers; and data privacy for newly registered or first-time voters and the possible risks to their data privacy.
Among the resource persons invited are data protection officers and representatives from the Commission on Elections, Google, National Council for Children's Television, DepEd, online influencers, UNICEF, and Stairway Foundation Inc., among others.
The summit will hold a ceremonial signing of the Memorandum of Agreement (MOA) between the NPC and Globe. As part of the MOA, the NPC and Globe will share short instructional or informational videos focusing on data protection for children. The videos will be hosted in NPC's Kabataang Digital YouTube channel.
Those who are interested to participate may watch the Kabataang Digital summit live via YouTube: Click here.
###