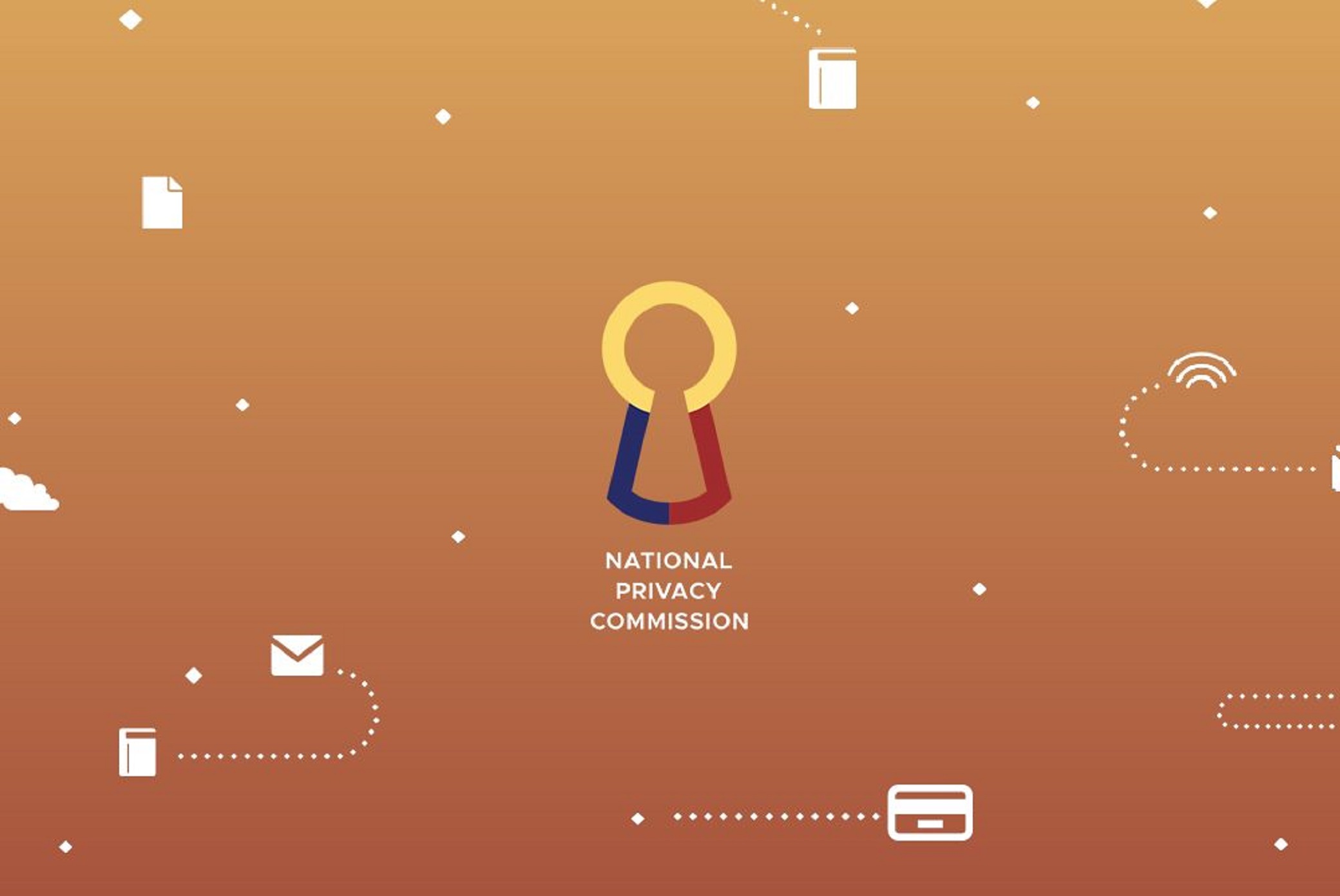 Press Statement of NPC on the SIM Card Registration Bill
The National Privacy Commission (NPC) supports the intention of the SIM Card
Registration Bill to prevent the proliferation of various and evolving electronic communicationaided criminal activities.
The NPC is fully aware that implementing a SIM card registration system will entail a
massive collection of personal data. Hence, there is a strong need to develop a technology-neutral
approach and to future-proof the proposed legislation to achieve its intended purpose, in a
manner that respects the rights and freedoms of the data subjects.
The NPC advocated to the House of Representatives and the Senate of the Philippines to
consider the proportionality principle and data minimization mechanisms concerning the
provisions on social media providers and authorized resellers. Mechanisms must be developed
and implemented to prevent security risks and data breaches that may arise from overcollection
and improper or inadequate monitoring practices.
The NPC recommended that the burden to determine the SIM card buyer's identity
should not fall on retailers who may not have the necessary know-how or resources to properly
verify the identity of data subjects and the authenticity of the identification cards that will be
presented. Delegating it to these retailers may result in overcollection and improper or
inadequate monitoring and security practices. This was adopted in Section 5 of the Bill.
The NPC also discouraged the use of a centralized server or database as it carries greater
risks if a security breach occurs. This recommendation was adopted in Section 6 of the Bill, which
requires that the designated government agencies or public telecommunications entities (PTEs)
maintain their own databases. The PTE must strictly use the database to process, activate, or
deactivate a SIM or subscription, and not for any other purpose.
In fulfillment of its duty to uphold the rights of data subjects, the NPC will closely
coordinate with other agencies to develop the necessary guidelines to properly implement the
Bill.
###