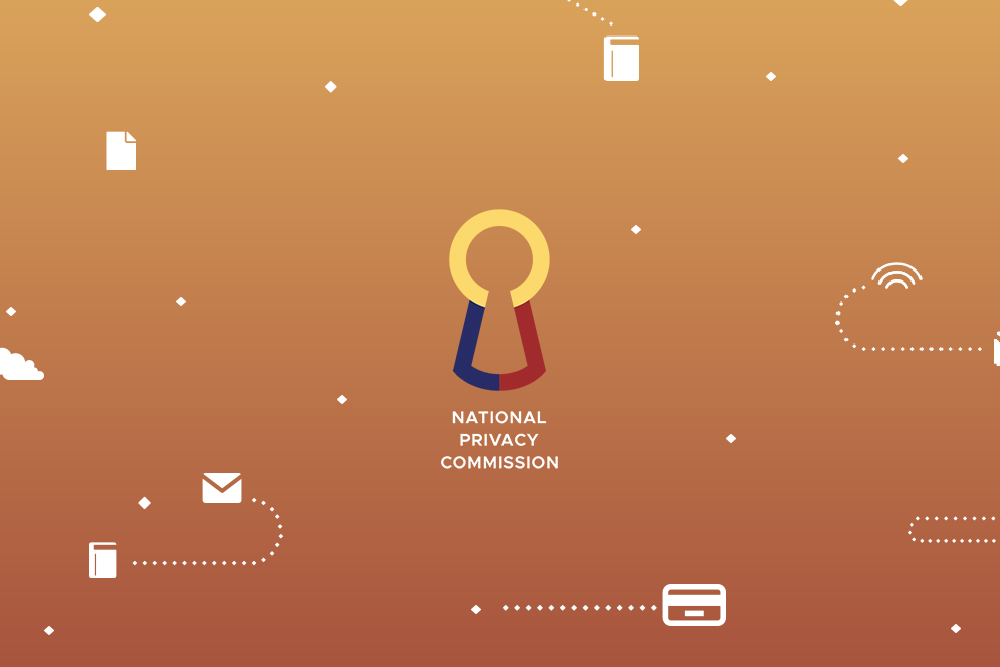 Press Statement of Privacy Commissioner Raymund Enriquez Liboro RE: BREACH NOTIFICATION BY CEBU AIR, INC.
1. At 11:37 AM today, Cebu Air, Inc. emailed a preliminary notification to the National Privacy Commission informing us of an "unauthorized breach" of its website's database (www.getgo.com.ph), as prescribed by NPC protocols.
2. In the notification, the company's Data Protection Officer (DPO) Randall Evangelista, said the "extent and nature" of the breach is still being determined.
3. Following this, we have instructed DPO Evangelista to also ascertain if there is a need to inform affected data subjects of the breach, along with specific precautions and other measures they may take to protect themselves. We have instructed Evangelista to personally report tomorrow to the NPC complaints and investigation team.
4. The NPC shall issue public updates on the incident as they become available.
# # #