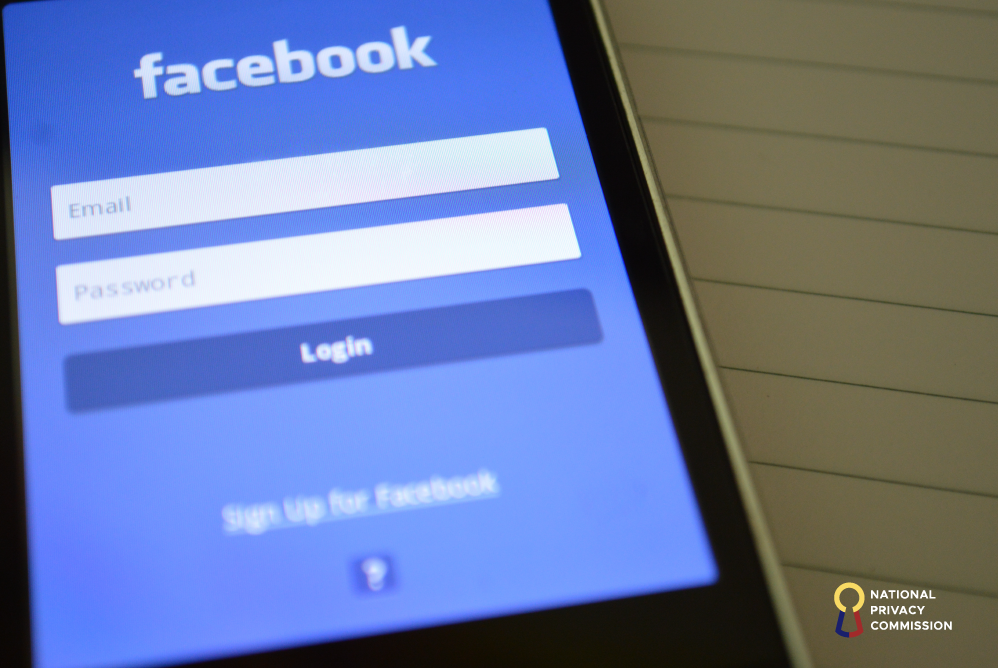 Privacy Commission wants deeper probe of Facebook, tells social media giant to do more to protect users
We are initiating a deeper probe on Facebook's proposed preventive actions regarding the proliferation of suspicious accounts as such activities on the platform continue to threaten the personal data privacy and other security-related rights of its Filipino users.
According to Facebook, they "removed two separate networks for violating our policy against coordinated inauthentic behavior (CIB). One of these networks originated in China and the other in the Philippines." Under the network that originated in the Philippines, they "removed 57 Facebook accounts, 31 Pages and 20 Instagram accounts for violating our policy against foreign or government interference which is coordinated inauthentic behavior on behalf of a foreign or government entity."
With this, we have sent a letter today inviting them to appear before the Commission as we seek for more details from its findings.
This is not our first encounter with Facebook. You may recall that in 2018, the Commission probe into the exploitation of the "View As" feature to extract user's access tokens without their consent resulted into an order to comply with the provisions of the Data Privacy Act of 2012, such as establishing a dedicated help desk for Filipino data subjects on privacy related matters.
Now, we call again for Facebook's compliance with laws, rules, and regulations under our jurisdiction. This ensures that responsible social media platforms shall elevate their community standards to a level that adequately protects the data privacy rights of Filipino data subjects and rights to free speech and expression.
It is incumbent on us at the National Privacy Commission to step up our action especially on platforms, like Facebook that is considered as one of the biggest holders and processors of personal data.
RAYMUND ENRIQUEZ LIBORO
Privacy Commissioner