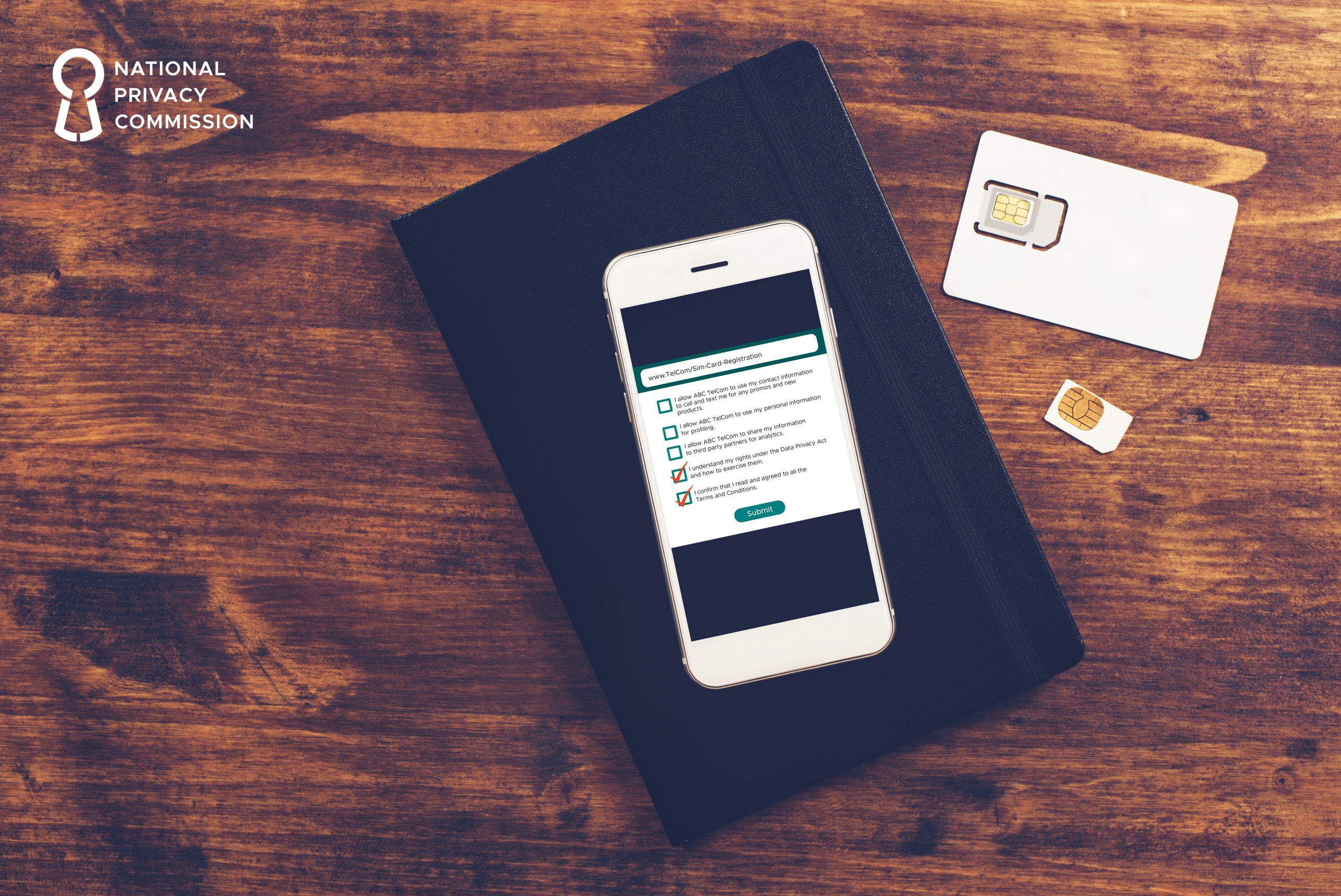 STATEMENT OF PRIVACY COMMISSIONER JOHN HENRY NAGA ON SELFIE VERIFICATION IN SIM CARD REGISTRATION
In performing their responsibilities under the Subscriber Identity Module (SIM) Card Registration Act, Public Telecommunications Entities (PTEs) are reminded of their obligation to process our citizens' personal data in accordance with the Data Privacy Act of 2012.
Thus, as an additional layer of protection against fraud and identity theft, the processing involved in selfie verification should pass the general data privacy principles of transparency, legitimate purpose, proportionality, and all other data privacy safeguards in the law.
Ensuring the privacy of our registrants is paramount to instilling trust in the full implementation of the SIM Card Registration Act. This will be bolstered if PTEs can guarantee that all the data in their possession are protected against misuse, unauthorized processing, data breaches, and all other security incidents.
ATTY. JOHN HENRY D. NAGA
Privacy Commissioner
###