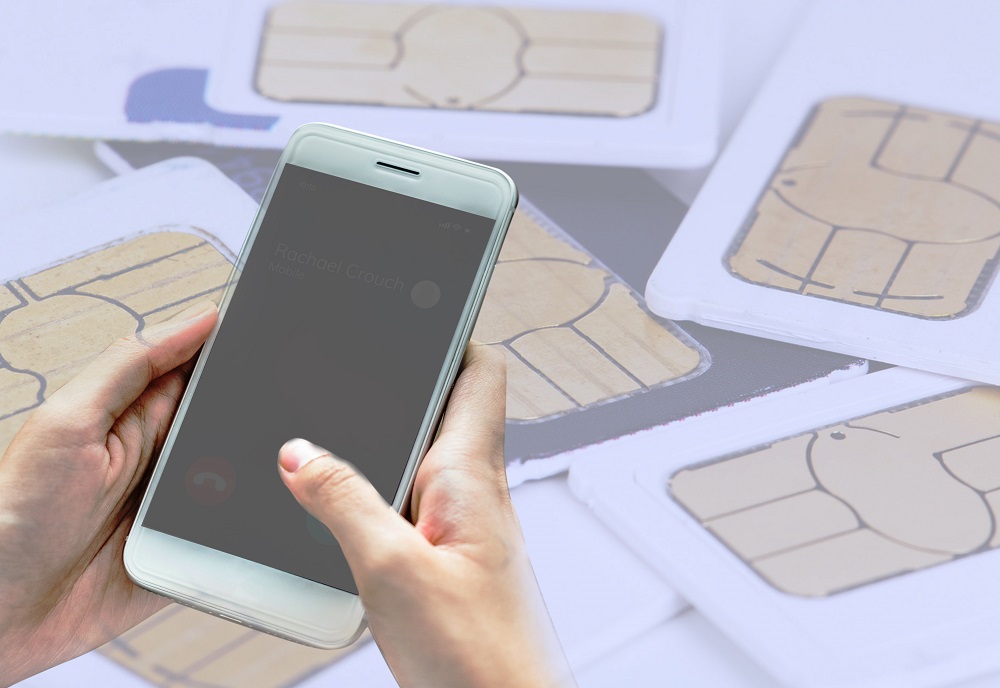 Statement of Privacy Commissioner Raymund Enriquez Liboro on the Mobile Number Portability Act recently signed by President Rodrigo Roa Duterte
1. We laud President Rodrigo Roa Duterte for signing the Mobile Number Portability Act. The law provides mobile postpaid or prepaid subscribers with the mechanism to retain an existing mobile number despite having moved from one mobile service provider to another. This gives data subjects control over their data which is a basic tenet under the Data Privacy Act.
2. The National Privacy Commission supports the proper implementation of this law which promotes consumer welfare and fosters innovation and competition in the telecommunications industry.
3. We likewise recognize this measure as an embodiment of the right to data portability provided under Section 18 of the Data Privacy Act of 2012 (DPA). This right gives data subjects the mechanism to obtain their personal data in an electronic or structured format from personal information controllers, if such personal data is being processed through electronic means, and enables the further use of such personal data by the data subjects.
4. We shall continue to work with the National Telecommunications Commission (NTC) and all concerned agencies tasked to implement this law and provide additional inputs in the crafting of the Implementing Rules and Regulations (IRR) and other policies, as may be necessary and appropriate.
5. In the implementation of the Mobile Number Portability Act, the NTC, together with the NPC, shall endeavor to ensure that public telecommunications entities handling the subscribers' personal data shall strictly adhere to the provisions of the DPA, and provide safeguards to protect said personal data in the course of porting activities, bearing in mind the data privacy rights of the subscribers.
###