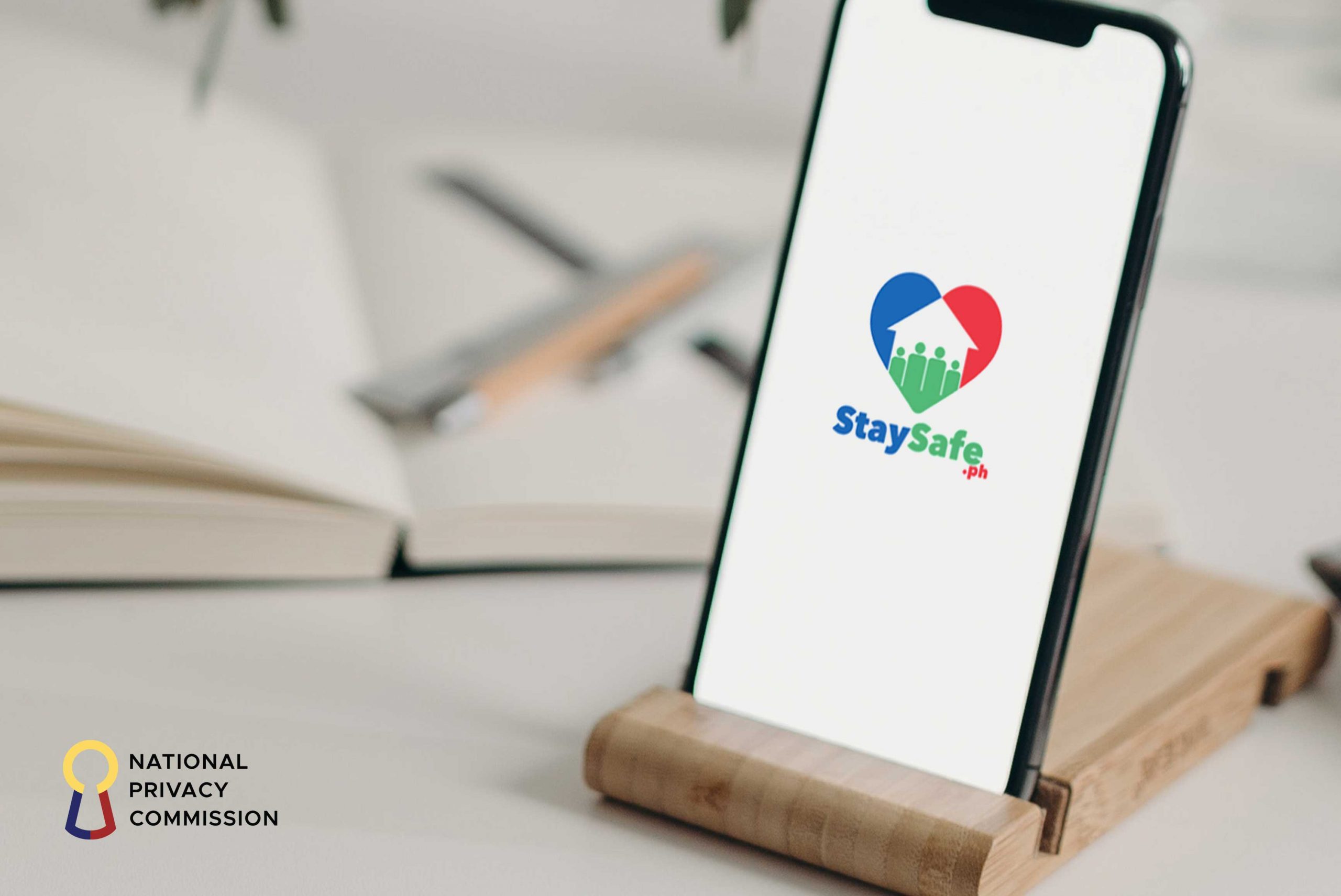 Unified contact tracing app a welcome development says the Privacy Commissioner
Throughout this pandemic, we at the National Privacy Commission (NPC) maintained that privacy should be considered in government interventions that make use of personal data.
When the government collects the personal data of our citizenry, we owe to them a solemn covenant to protect their personal data, and ensure that we will not use their data for other purposes.
Filipinos need to be assured that data is handled securely; the data demanded of them is proportional to the purpose; they can understand how their data will be used; there is a specific purpose for the processing; and their data will be retained for no longer than is necessary.
Through these we earn our citizens' trust on which the very success of our contact tracing efforts is hinged.
We see the Memorandum of Agreement (MOA) signing as a welcome development. With the MOA, the government thru the Department of the Interior and Local Government (DILG) gives the Filipinos an assurance that it shall assume complete responsibility and controllership over StaySafe.PH and all sensitive personal data that are collected with the use of this application.
The NPC recognizes the immense benefits of data-driven technologies. We treat our personal information controllers all the same, and we help those that try to comply with the Data Privacy Act and its principles.
We will continue to work closely with the DILG, Department of Information and Communications Technology, Department of Health and the government as we continuously improve the system. We will be there to assist in every step of the way to ensure that privacy is considered at every stage of its implementation.
***