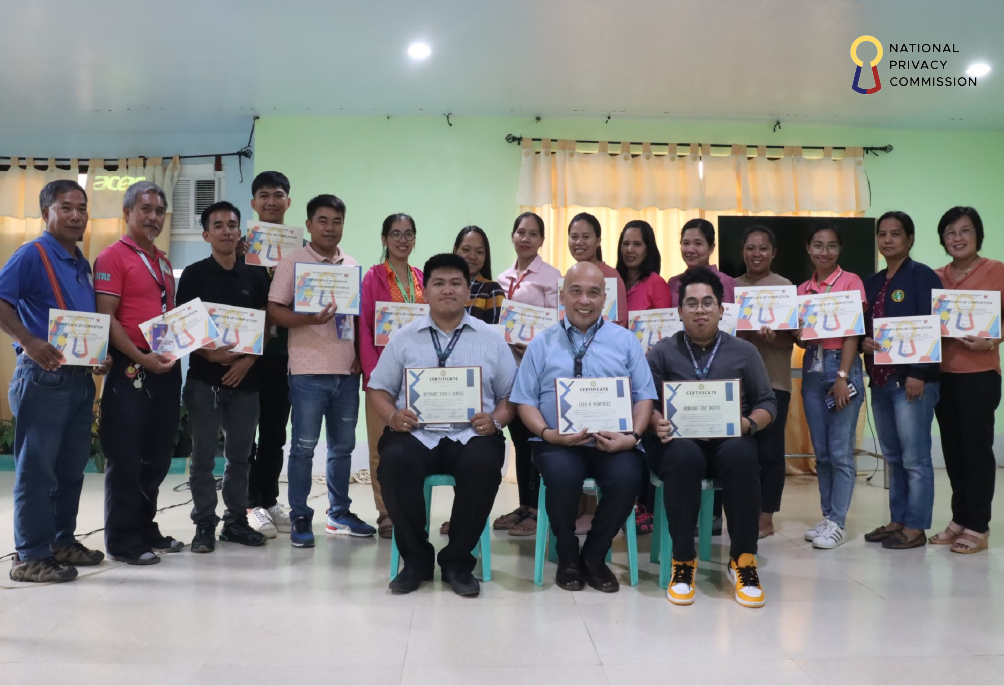 NPC and DILG Extend Data Privacy Education to Remote Philippine Heartland: A Groundbreaking Seminar & Workshop in Asipulo, Ifugao
The National Privacy Commission (NPC) and the Department of the Interior and Local Government (DILG) bring the essence of data privacy to the farthest corners of the Philippines.
As the sun set over the lush, remote heartland of Asipulo, Ifugao, another innovative initiative unfolded, demonstrating the unwavering commitment of the NPC and the DILG to champion data privacy among indigenous communities. On 19-20 October 2023, a Personal Data Privacy Compliance Seminar & Workshop was conducted, marking a turning point in data privacy and data protection education.
Although Asipulo is the most remote area ever reached by the NPC, it was its collaboration with the DILG and the Local Government Unit (LGU) of Asipulo that made this ambitious endeavor possible.
During this two-day event, participants were introduced to the Data Privacy Act of 2012 (DPA) through hands-on training in acquiring the skills needed to craft privacy notices and conduct privacy impact assessments. This newfound knowledge equipped them with the necessary awareness to promote personal data privacy in their local community.
At the helm of this visionary program was Privacy Commissioner Atty. John Henry D. Naga, whose determination birthed this pioneering initiative earlier this year. He emphasized, "We will build upon the triumph of this extraordinary event. It not only imparts invaluable knowledge about data privacy to the leaders and indigenous peoples of Asipulo but also conveys a resounding message about the government's unswerving dedication to extending data privacy and data protection education to the farthest corners of our nation, especially among our indigenous peoples."
A heartfelt note of appreciation was directed towards Secretary Benjamin C. Abalos, Jr. of the DILG, whose unwavering support led to an impressive enrollment of 84 LGUs, as highlighted by Atty. Rainier Anthony Milanes, Compliance and Monitoring Division Chief.
"This collaborative endeavor between the NPC and the DILG is not solely about educating on personal data privacy and data protection. It is a remarkable step towards fostering a culture of privacy and digital hygiene in the nation, ensuring compliance with the DPA," Milanes shared.
The dedicated NPC personnel, Mr. Cleo Martinez, Mr. Arriane Delvo, and Mr. Reymart Cortez, tirelessly contributed to the success of this monumental event.
###