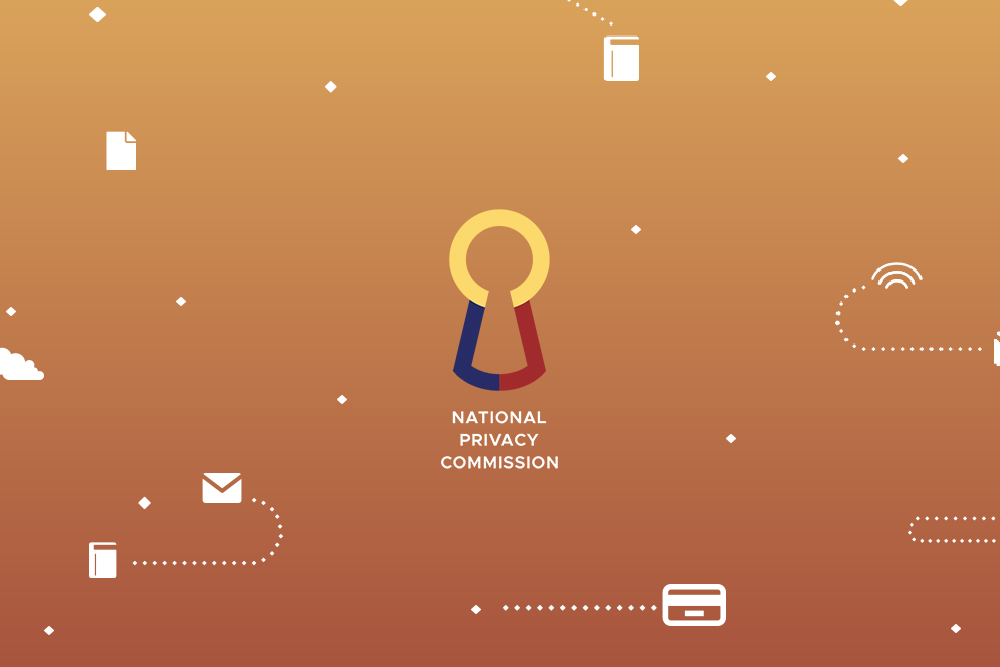 NPC Extends Validity of Registration Until March 2021
The National Privacy Commission (NPC) is continuously making improvements in its online registration system. In light of the exigencies brought about by the COVID-19 pandemic, the NPC Registration System will be available on 4 January 2021.
In this regard, the NPC is extending the validity of existing registrations of Personal Information Controllers (PICs) and Personal Information Processors (PIPs) until 7 March 2021.
For queries, DPOs may reach NPC via email at [email protected]