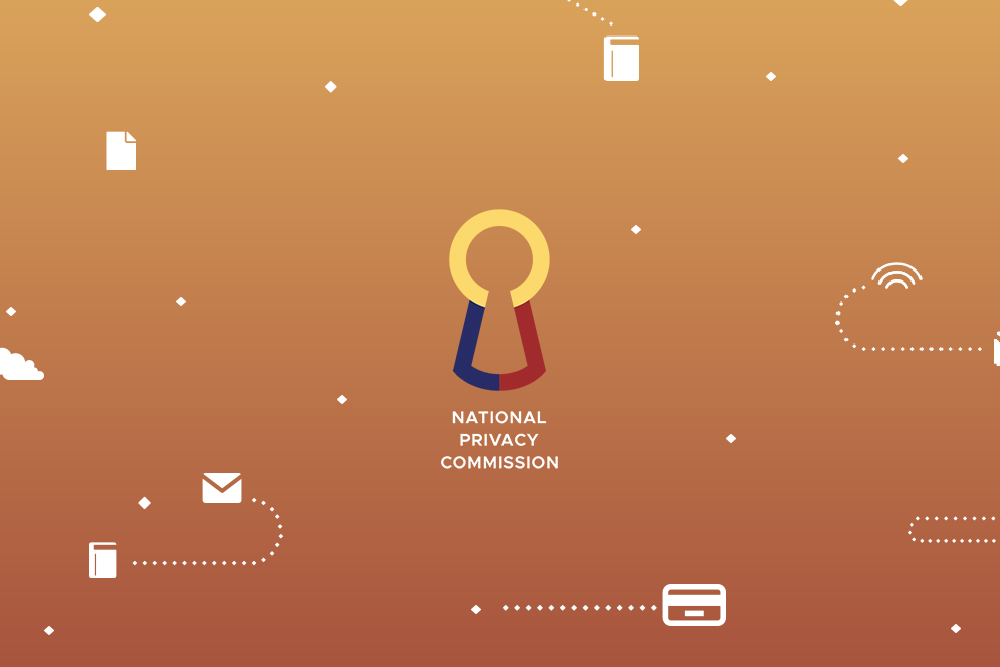 NPC opens probe on Facebook
The National Privacy Commission (NPC) is opening an investigation on Facebook following Mark Zuckerberg's admission of the company's faults in the Cambridge Analytica data scandal that affected Filipino Facebook users.
In a formal letter addressed to Zuckerberg, the NPC is requiring Facebook to submit a number of documents relevant to the case, to establish the scope and impact of the incident to Filipino data subjects.
"We are launching an investigation into Facebook to determine whether there is unauthorized processing of personal data of Filipinos, and other possible violations of the Data Privacy Act of 2012," an excerpt of the letter sent to Zuckerberg reads. The letter was signed by Privacy Commissioner Raymund Enriquez Liboro and Deputy Commissioners Ivy Patdu and Leandro Aguirre.
The privacy watchdog will particularly look into how Facebook shares the personal data of Filipino users with third parties. It will also address the bigger picture of protecting the data privacy rights of the millions of Filipinos who use Facebook in their daily lives.
On Thursday, the NPC decided to launch a formal investigation to seek more concrete actions from Facebook.